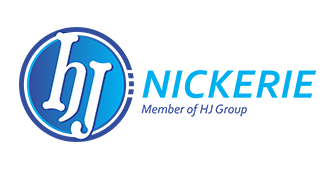 Coming Soon
In Nickerie, Suriname's modern rice district and second City of our country, our commercial activities are executed from the HJ NICKERIE NV subsidiary. All relevant HJ GROUP subsidiaries products and services are
offered to the Nickerian customers.
Business is often seasonal due to the rice harvest periods in April/May and October/November. Expansion of the assortment is scheduled for heavy agricultural equipment and new rice
farming chemicals.